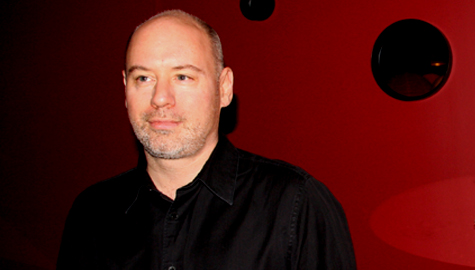 Dennis Willis is an award-winning producer, editor, writer and film critic (print and radio). He produced and co-hosted the TV programs Soundwaves, Reel Life, (later called "FilmTrip") and now anchors the weekly Flick Nation Radio show. In addition, he hosts the weekly radio features At the Movies and Home Media Guide, which are heard on KGO Radio in San Francisco.
Dennis' reviews, features and comments have also been heard on KKSF Newstalk 910 (San Francisco), WGN (Chicago), and WNSW (New York City) and WZHF (Washington DC) on the Voice of Russia network. He is the author of the annual Flick Nation Movie Guide and American Popcorn: Hollywood and the War on Common Sense; and a member of the San Francisco Film Critics Circle.

Ad blocker interference detected!
Wikia is a free-to-use site that makes money from advertising. We have a modified experience for viewers using ad blockers

Wikia is not accessible if you've made further modifications. Remove the custom ad blocker rule(s) and the page will load as expected.